Golf Shop
Fitting Days / Trunk Shows Schedule
Club fittings are done by appointment. Please contact the golf shop to sign up for a specific fitting day. Additional manufactures and dates to added as they are booked.
Golf Shop
We carry today's leading brands in men's and women's golf apparel and equipment, including: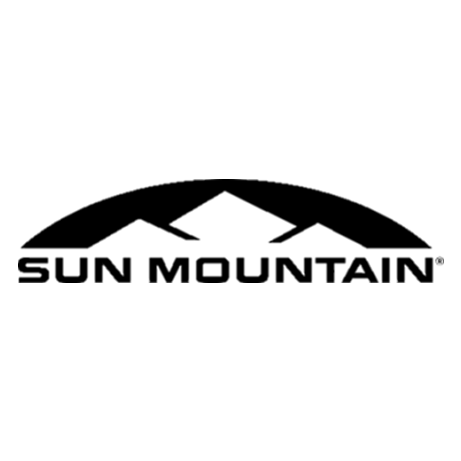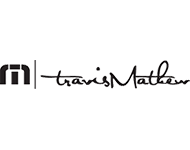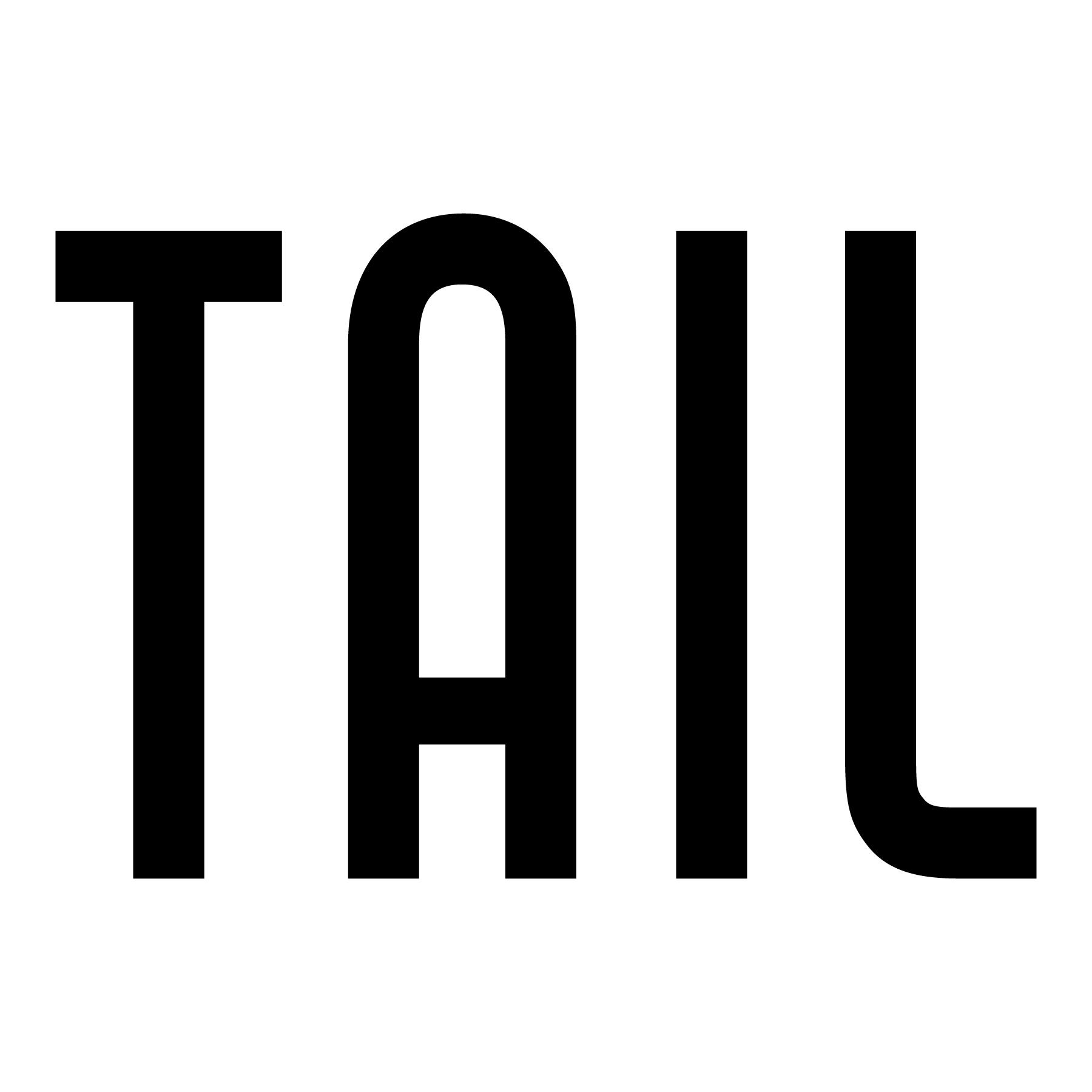 Golf Shop Awards
Capital Canyon Club Golf Shop is a Platinum Award recipient from the Association of Golf Merchandisers (AGM) for 2020 and 2021. The Platinum AGM award recognizes premier golf shops across the world as demonstrating efficacious business practices in their retail operation.