About Us
The vision of Capital Canyon Club is to create and to sustain an ever better life enriching and enhancing experience for our Members and Guests. We envision Capital Canyon Club as the place where people want to be, to enjoy, to return, to recreate, to share and to remember. Always.
The mission of the Capital Canyon Club Team is to present the highest standard of excellence and delight for our Members, our Guests, and our Colleagues in everything we do.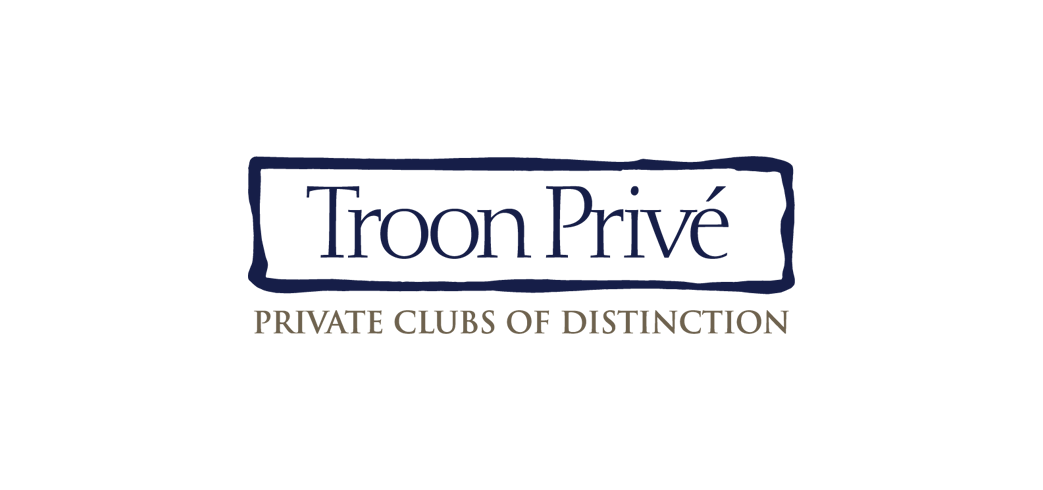 Troon Privé
Capital Canyon Club is proudly managed by Troon Privé, the private club division of Troon – the world's largest third party club operator. Qualified members enjoy reciprocal play at private clubs around the world through the Troon Privé Privilege program, as well as discounts of up to 50% off at resort and daily fee courses around the globe through the Troon Advantage program.