Golf
In the era of Nicklaus, Palmer, Player and Casper, Tom Weiskopf often found himself near the top of the leaderboard. Long off the tee and with a deft touch around the greens, his knowledge of the game easily transitioned into a keen eye for golf course design, which he applied to the stunning topography in and around Capital Canyon Club. With immense rock outcroppings, meandering streams and picturesque beauty, Weiskopf has created a golf course truly unlike any other. Playing to a Par 71 at 6660 Yards, Capital Canyon Club is a thoroughly enjoyable round of golf.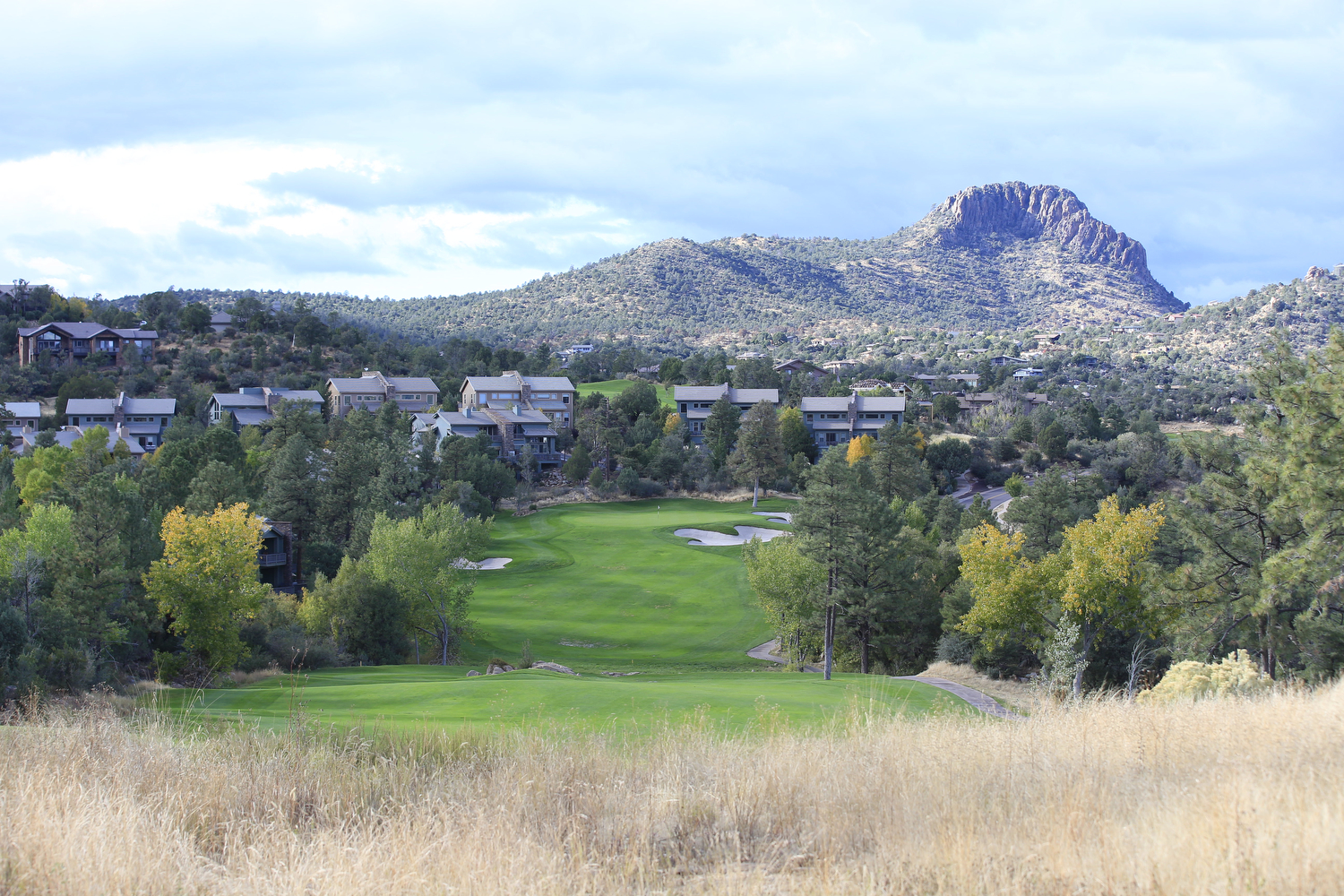 The Luckiest Golf Course in the World
With 25 holes-in-one recorded in 2020 one might consider Capital Canyon the luckiest golf course in the world!
2023 Club Champions
Saren Vansickel | John O'Connor