Membership
At Capital Canyon Club, we see the Club as an extension of your home, a place where you come to unwind, enjoy life, and forget the day-to-day hassles. In addition to premium facilities and services, the club provides members with a welcoming sense of community, camaraderie and belonging. Whether you are seeking championship golf, a place to relax with family and friends, or an unmatched venue for client entertainment, you have come to the right place.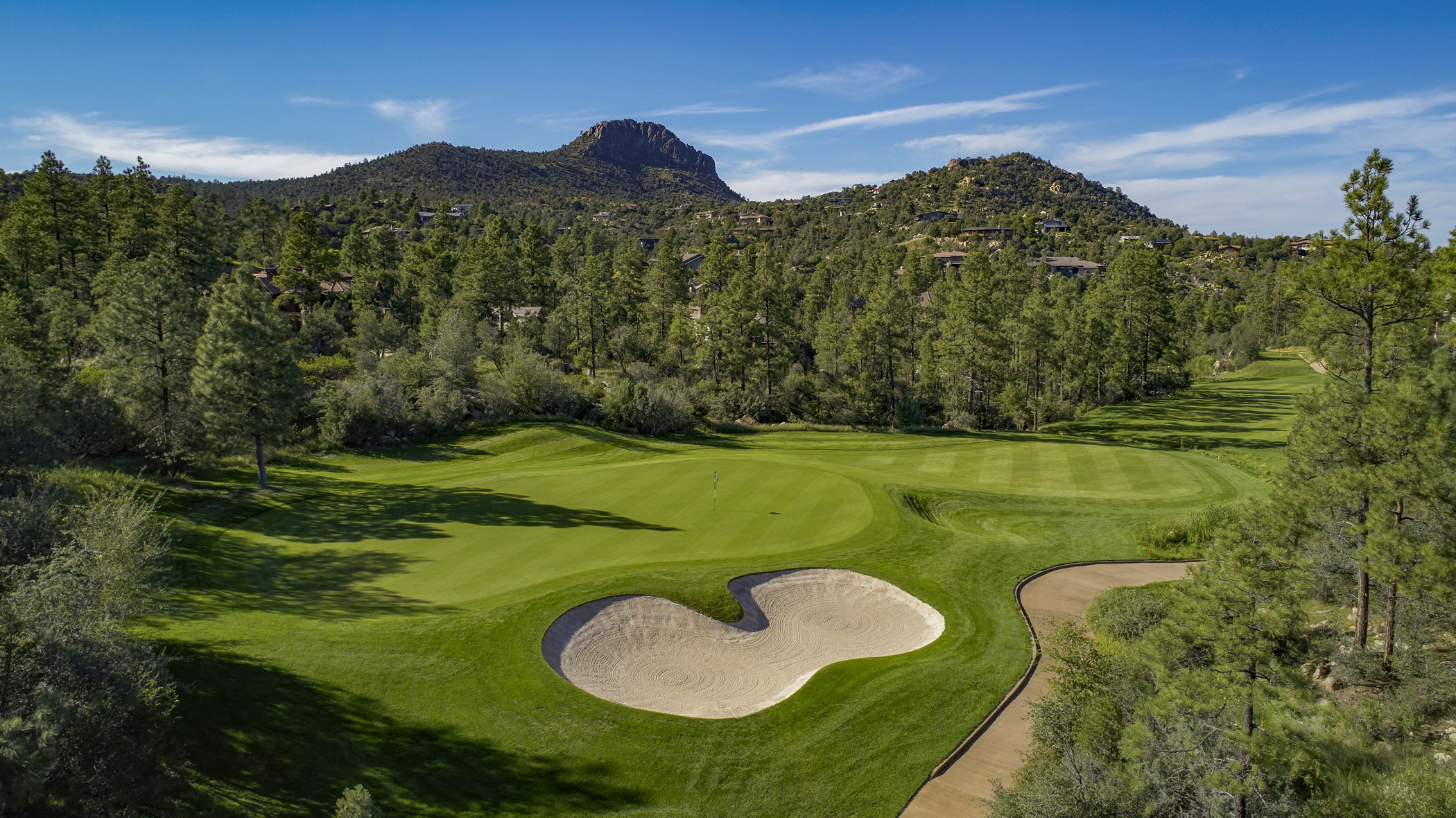 Prospector Golf Membership
Enjoy the benefits of a Prospector Membership. Pay the initial fee up front and pay no dues for six years. At the conclusion of the five-year term, transition to one of our monthly dues memberships with no additional fee.
Limited memberships available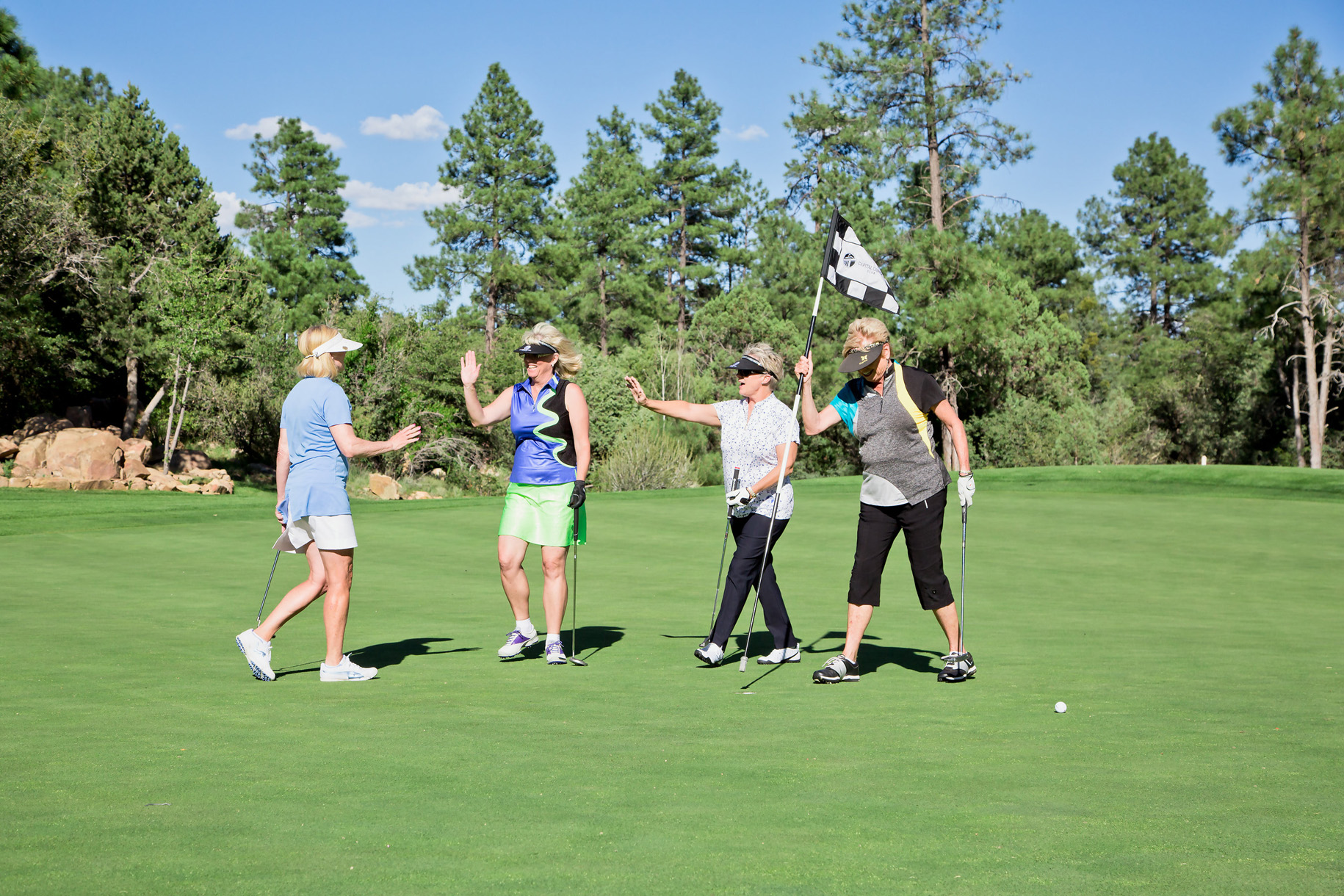 Discovery "90-Day Trial" Golf Membership
Coming Back Next Spring 2024
Our 90-day Discovery Membership is the perfect avenue to dip your toe in the water and discover why Capital Canyon Club is where you belong!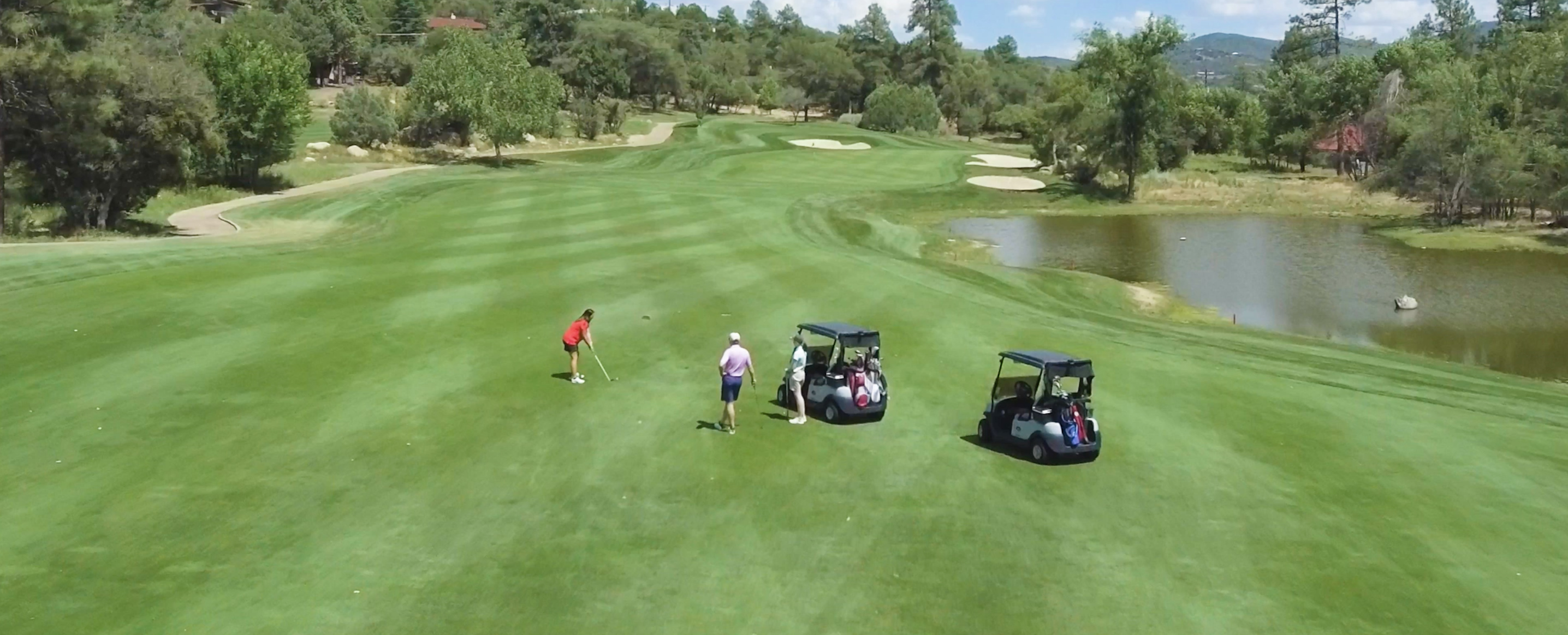 Member Testimonial
"What an unexpected, fun and friendly chapter Capital Canyon Club has been in our life. After visiting Prescott on a whim one weekend, we ended up on the Club veranda chatting with Rusan about joining and making a life here. We purchased the Discovery Membership and within weeks were enjoying a surprise retirement chapter! We are now permanent residents and members here. Capital Canyon Club and Prescott continue to exceed all of our hopes and dreams with wonderful friends, delicious dining and amazing golf days!"
Lynne and Jim Baker